Nothing against Wyverns
January 20, 2015
Just to clarify – I have nothing against Wyverns. They are awesome, legendary creatures. Really this blog title is more of an inside joke between my husband and myself. I have been working on a fantasy novel for several years now called Myth. In discussing this genre choice with my spouse, he queried if there would be Wyverns. There is not and will not – its not that "type" of fantasy, you see. It then grew to him insisting there should be a Wyvern appearance in my story because fantasy = Wyverns/trolls/fairies/etc for the most part to most people.
So there will be no Wyverns on this blog, sorry babe. Lots of other stories from myself, insights as a new mom, struggles as a writer and other such snippets – minus these winged beasts of lore.
One day I may write a book including Wyverns. You never know. They are pretty cool.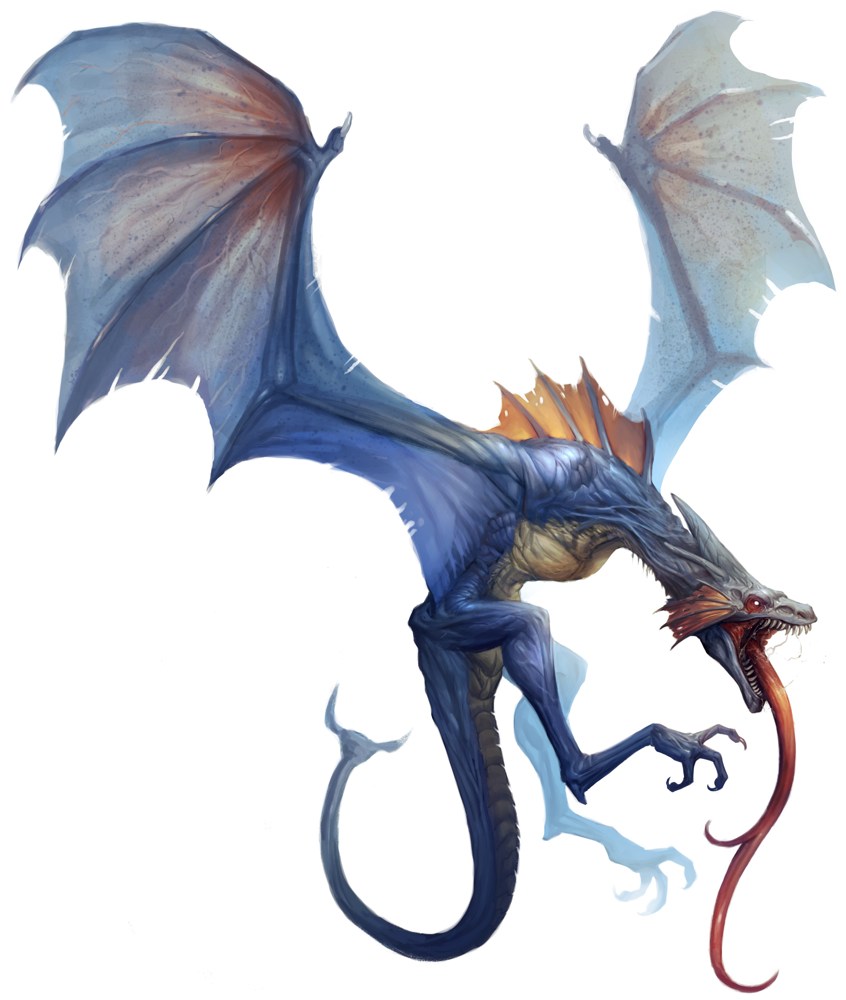 You May Also Like
October 19, 2016